Best Sports Tech
Used by Clubs, Teams and Athletes
See Recommended solutions for your Sport and Club. We show you the Best Tech.
---
Sports Tech We Work With
Categories of Partners we work with and Model Examples
---
Sports Tech
We Partner with the Best Sports Tech Businesses in these categories for Sports Clubs and Sports Facility Partners.
Sports Video Tech

Sports Facility Management Software

Sports Registration Software

Sports Travel Booking

Tournament Event Directors

Fan Engagement
---
Athlete Performance
We Partner with the Best Athlete Performance Training Tech in theae categories for Athletes to Use.
Athlete Training Software

Team Training Software

Athlete Performance Data

Sports Skills Data Capture

Scouting Video AI

Wearable Sensors

Sports Recovery Tech
---
Sports Gear
We Partner with the Best Sports Gear and Equipment in these Sports for Athletes, Teams and Clubs to use.
Baseball

Basketball

Football

Lacrosse

Soccer

Volleyball

School Sports Facilities
Best Sports Video Service
Free Live Stream your games and practices from anywhere using mobile phones, GoPros, or installed cameras. Clip your personal highlight and Instant Replay. See how to Get Video for your Club or School Teams for No out of Pocket Costs.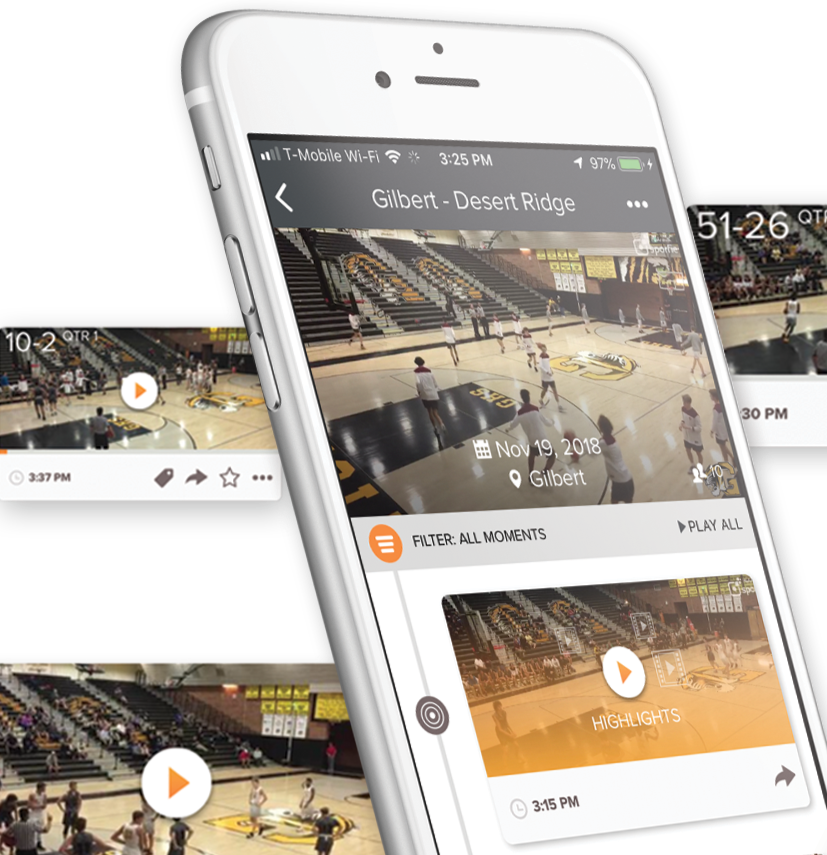 Best Baseball Facility Management Software
Grow your Baseball Facility Revenue with the Best software optimized for Mobile. 10x faster turnaround on phone calls and walk-ins for your Baseball Facility. Coaches can spend less time on the phone and more time in the cages. Get setup with online booking and memberships for your Facility without any training.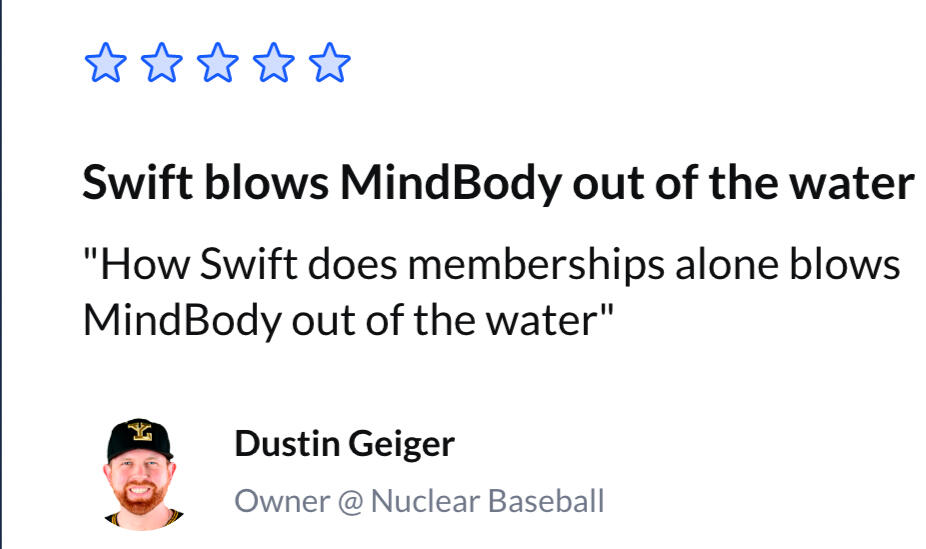 ---
Channel Partner
For Sports Tech Founders, We can Accelerate your Revenue Growth with Go to Market Marketing and Channel Sales to Sports Clubs, Teams and Athletes.
Sales Partner

Marketing

Investor
---
Fundraising Partner
For Sports Clubs, Teams and Facilities, you can use our Video Fundraising Model to raise money for your Program.
HS Team Fundraising

Sports Club Financing

Sports Facility Fundraising

Tournament Event Fundraising and Travel
---
Service Partner
For Coaches and Athletes, we offer Athlete Performance services and sports gear deals for our members to try and buy.
Athlete Performance Analysis

Athlete Training & Recovery

Athlete Marketing

Sports Gear Deals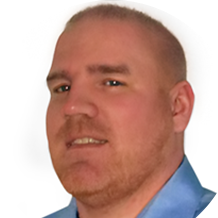 Kevin Kirchner | Founder, Strategic Partner
I created Athletic Ace as the platform to share my research of Sports Tech, Athlete Performance, Fan Engagement and Sports Gear. After looking at all the solutions out there, I curate it down to recommend the best product, solution for your Sports Club, Team and Athletes to use.Want to talk about Partnership opportunities?
Contact me by sending your email message below on our contact form.
Contact Me about Partnership
Get our Research and See Partnership Example Case Studies we work on.